India is dedicated to promoting the use of open-source technologies in e-governance and digital governance applications, including public platforms, according to Rajeev Chandrasekhar, the Union minister of state for electronics and information technology. Chandrasekhar stated in a written response to a query from Villupuram MP D Ravikumar in the Lok Sabha on Wednesday that the ministry issued a policy on the adoption of open-source software for the Union government as early as July 2016.
He added that the ministry established a national resource center for free and open-source software (FOSS) at the Centre for Development of Advanced Computing (C-DAC) in Chennai. The center aims to provide design, development, and support services to the FOSS community in India and contribute to the global FOSS ecosystem.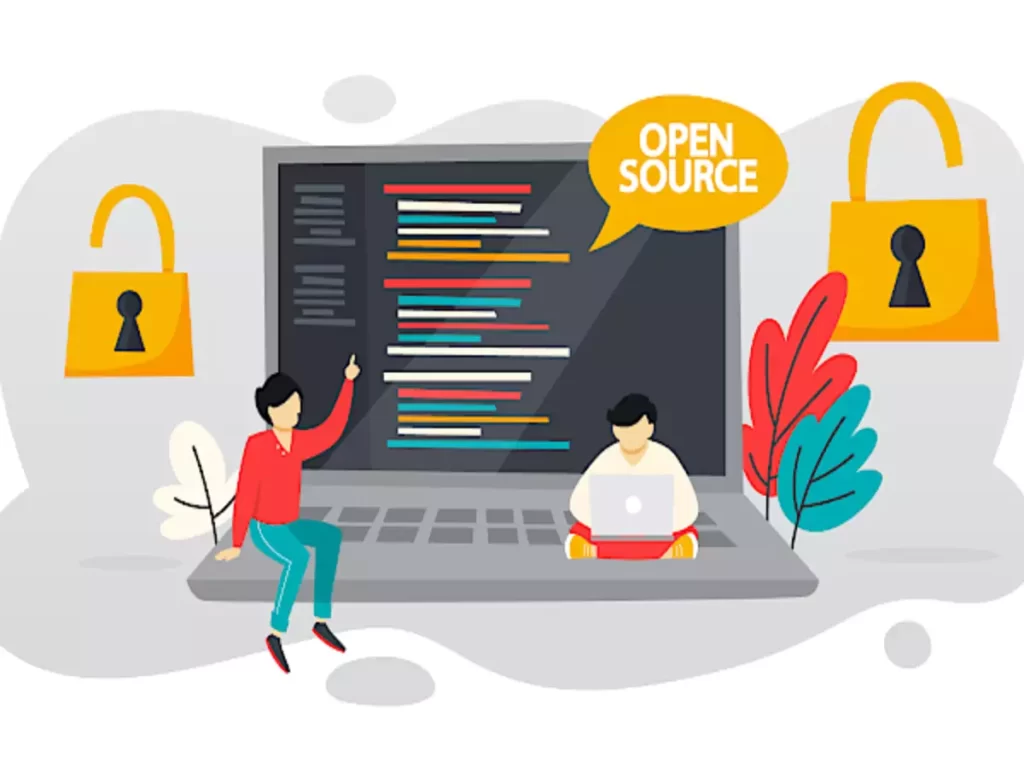 Chandrasekhar also mentioned that the C-DAC has been implementing open-source solutions in various central and state sectors. Many Union government projects, including Aadhaar, DigiLocker, Diksha, Co-WIN, and AarogyaSetu, are leveraging FOSS.
Additionally, the ministry organized capacity building sessions on FOSS, showcasing different state FOSS models, such as the one in Kerala. The Union government's policy on the adoption of open-source software indicates that "request for proposals" for e-governance projects should include a mandatory clause favoring open-source software over closed-source software.