OpenAI, the company behind the popular AI chatbot ChatGPT, is facing a copyright infringement lawsuit filed by two American authors, Paul Tremblay and Mona Awad. In a proposed class action, the authors claim that OpenAI used their works without permission to train its AI system.
The lawsuit, filed in San Francisco federal court, alleges that ChatGPT and other AI chatbots generate content by copying data from books without the authors' or publishers' consent. The authors argue that books are a rich source of high-quality writing and that OpenAI's use of their works infringes upon their copyrights.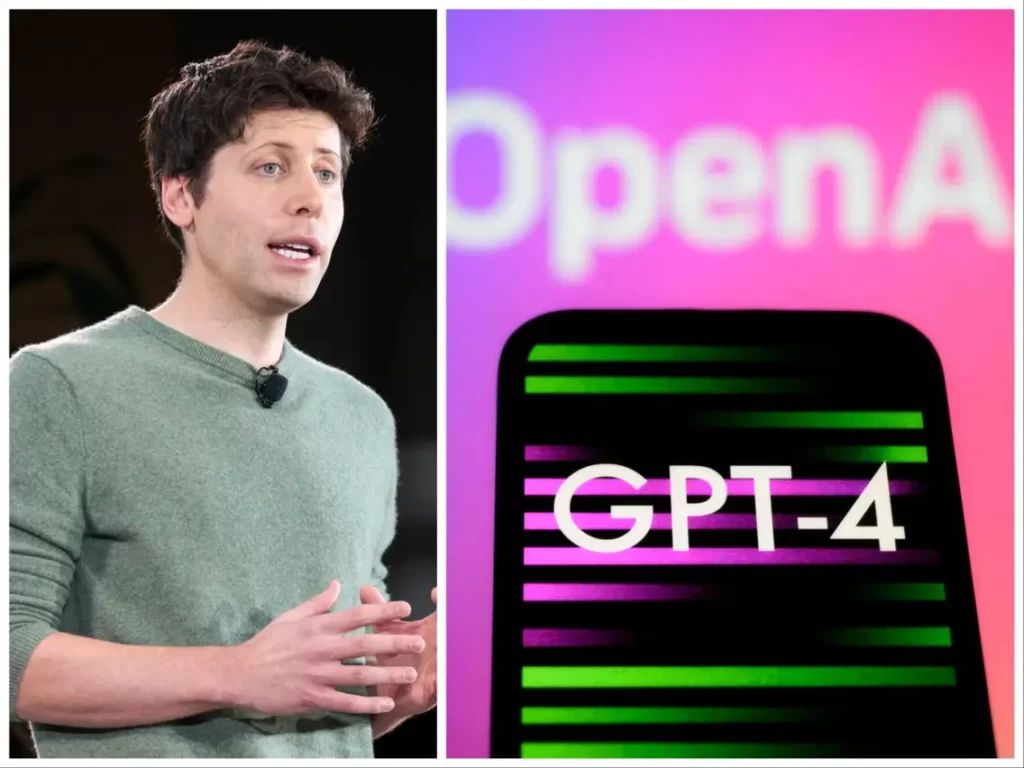 This case is part of a growing number of legal challenges surrounding the use of copyrighted material to train AI systems. Other lawsuits involve source-code owners suing OpenAI and Microsoft's GitHub, as well as visual artists suing Stability AI, Midjourney, and DeviantArt. In defense, these companies have claimed that their systems make fair use of copyrighted works.
Both Paul Tremblay and Mona Awad are accomplished authors, with works such as "13 Ways of Looking at a Fat Girl," "Bunny," and "The Cabin at the End of the World" to their names. Their lawsuit seeks unspecified damages on behalf of a nationwide class of copyright owners whose works OpenAI allegedly misused.