Google has addressed the confusion surrounding its Android TV devices and the Android TV operating system (OS). There have been reports of malware-infested "Android TV" boxes being sold online. Google has released a community post to clarify the issue and offer solutions to ensure the authenticity and safety of Android TV devices.
In the post, Google acknowledges that some TV boxes marketed as "Android TV" actually use the Android Open Source Project (AOSP) instead of the official Android TV OS. These devices may include first-party apps and even the Play Store, but they are not licensed by Google.
To tackle the issue of malware-affected Android TV products, Google advises users to visit the official Android TV website. This website provides an updated list of partners who offer genuine Android TV products. Play Protect certification within the Play Store is also recommended to verify the official licensing of a device.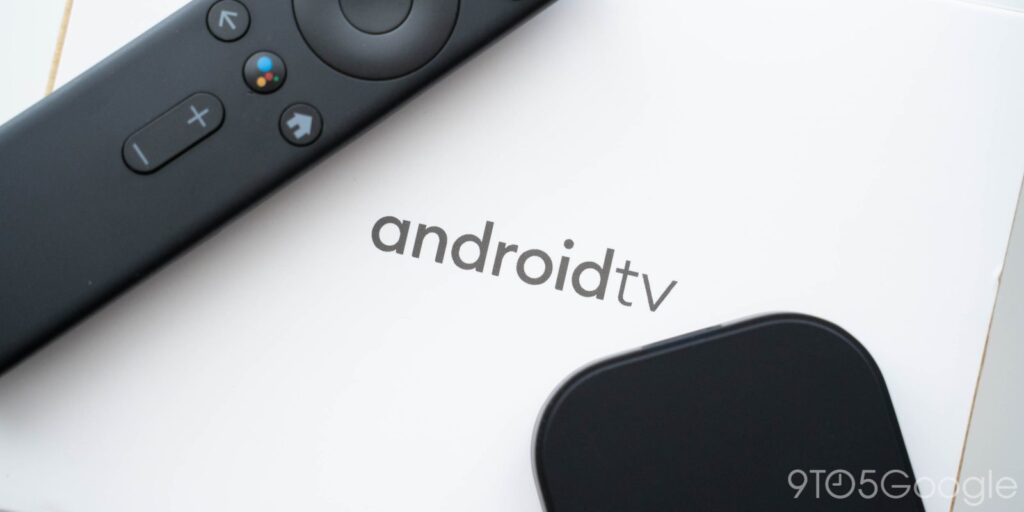 Google has listed steps on its support page to help users check for Play Protect certification before making a purchase. In addition, there are other indicators of fake Android TV products, such as the home screen design and the presence of Google Assistant. The presence of a "reasonably simple remote" can also be a sign of a licensed and safe Android TV OS box.
Some examples of genuine Android TV products include Chromecast with Google TV (both 4K and HD) and Xiaomi Mi Box S. By following these guidelines, users can ensure they are buying authentic and malware-free Android TV devices.