The National Payments Corporation of India (NPCI) has completely transformed payments in India through the use of open source technologies and inexpensive hardware. Sateesh Palagiri, Chief of Mobility Solutions at NPCI, highlights the widespread adoption of their system, stating, "Even the street vendors selling mangoes on their bicycles now accept payments through a QR code."
The unified payments interface (UPI), developed by NPCI, has become a game-changer for digital financial transactions in India. Currently, UPI contributes to over half of the total financial digital transactions in the country. In the month of January alone, UPI facilitated more than 800 crore transactions amounting to nearly Rs 13 lakh crore. These figures represent a remarkable increase of 74% and 56%, respectively, compared to the previous year.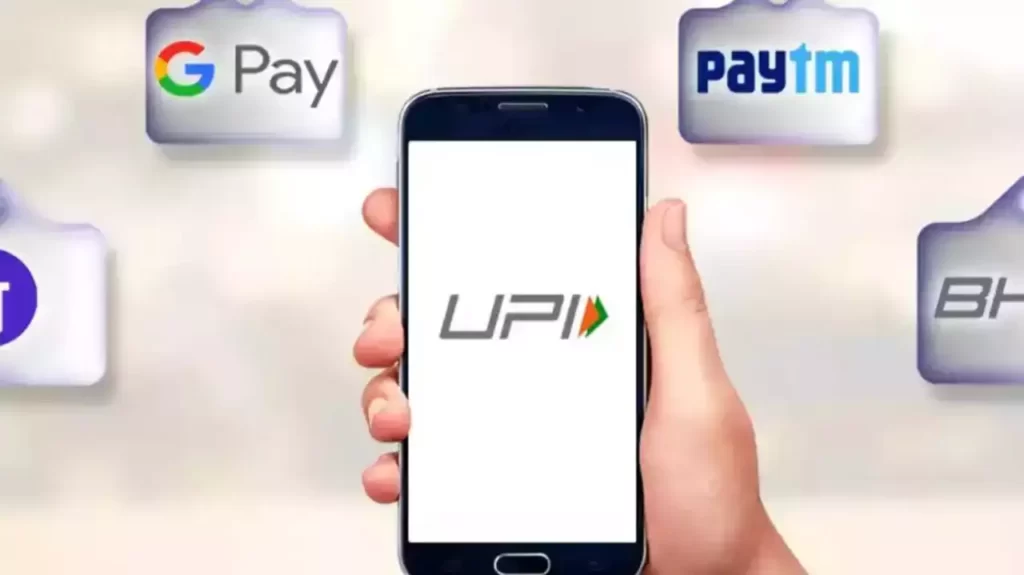 This massive surge in the utilization of UPI reflects its ability to provide convenient, secure, and efficient digital payment solutions to a wide range of users, including those at the grassroots level. By leveraging open source technologies and affordable hardware, NPCI has successfully democratized access to digital payments, empowering even the most remote and economically disadvantaged individuals to participate in India's digital economy.